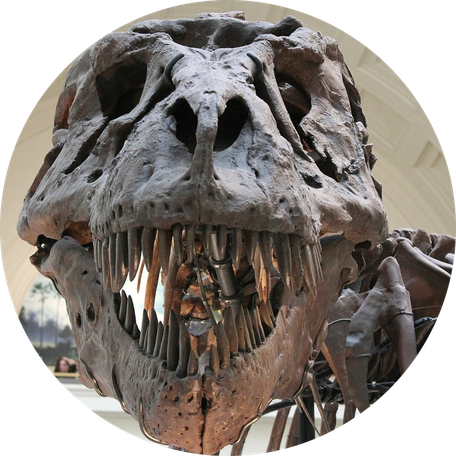 At what age are you too old for the job?
Personnel departments are more old-fashioned than modern biomedicine.
The last time I heard that I was still young was in my late thirties from my gynaecologist. Obviously the mood in the medical profession is better than in most companies.
In discussions with staff and colleagues, you are considered to be quite old by forty at the latest. Only recently I spoke to a headhunter who explained to me that the learning curve is complete by the age of forty. What had not been achieved by then in terms of career steps can no longer be achieved. Many clients say that they only want to hire young people in their companies. They are still full of energy and, well, not that old. That's just the way it is. Is that so? That's how I see it:
From the mid-forties on, you are in the prime of your performance and keep the business running. You belong to the robust core of the organisation, which defies all restructuring and management whims. You know the business and no longer need to ask for help to solve any problems. You can't stop bringing in new ideas because you are still intrinsically motivated. Despite no promotion.
Very advantageous for the employer: The forties plus are still totally 'old school', think and act holistically, are helpful and without profile neurosis. They are rooted and networked in their place of residence, so that they can remain with their clients and employers in the long term. Pretty sustainable, then. 
So let me tell you: Don't be satisfied, don't let yourself be fobbed off and frightened. Follow your professional and private dreams and do not hesitate to reinvent yourself. And use all the tips and tricks that are available to you. Pimp your resumes and your self-confidence. Sell yourself well and negotiate hard, just as you are worth it!